E-MAIL FORM
Contact us
With extensive experience we advise top national and international companies.
TITLE 1
Leverage agile frameworks to provide a robust synopsis for high level overviews. Iterative approaches to corporate strategy.
TITLE 2
Bring to the table win-win survival strategies to ensure proactive domination. At the end of the day, going forward, a new normal.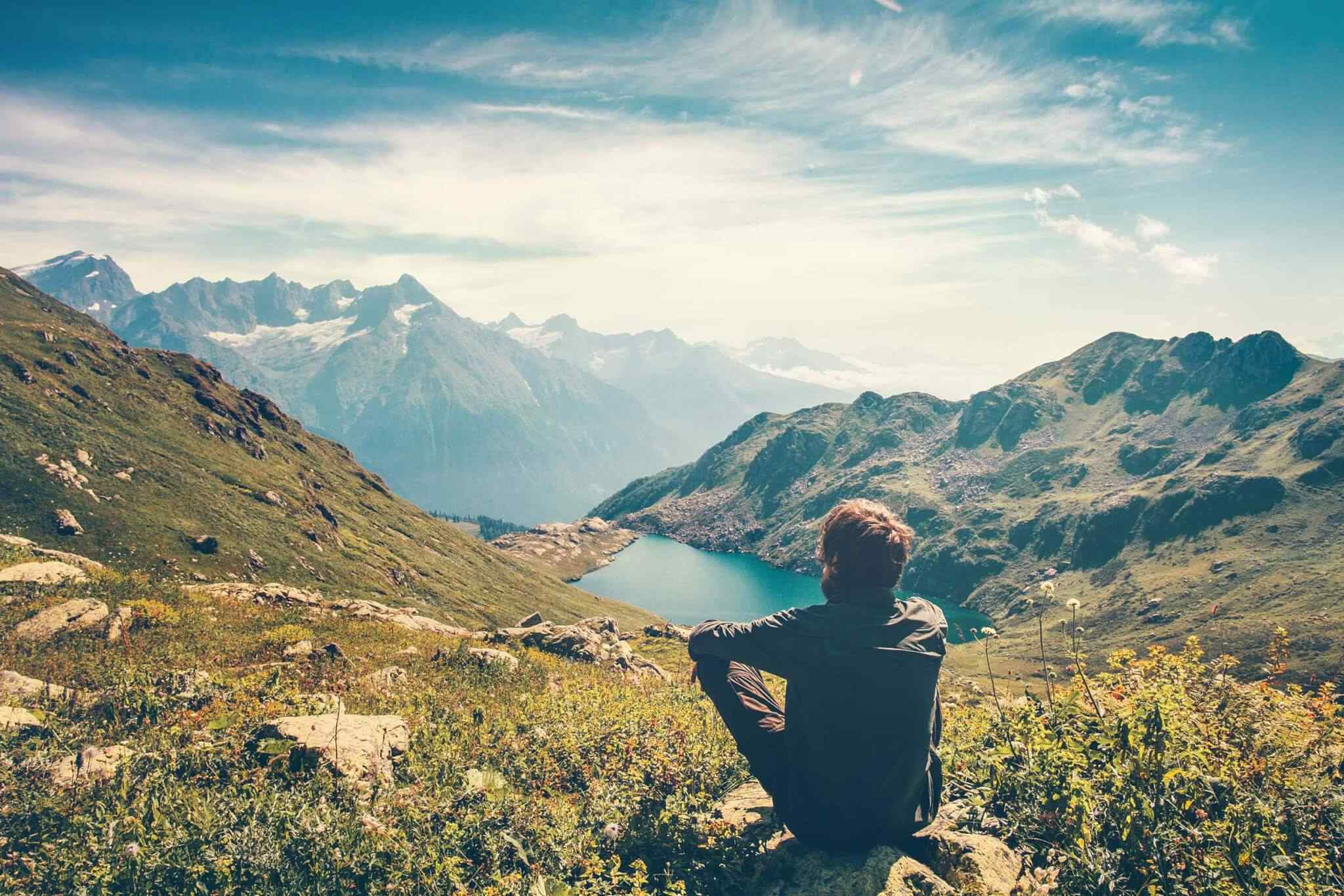 MAIN OFFICE
Travelicious
Interactively coordinate proactive e-commerce via process-centric "outside the box" thinking.
MAIN OFFICE
Second office
Capitalize on low hanging fruit to identify a ballpark value added activity to beta test.